Hello Dear Site Visitors
Your Friend Is here With A New Information For You.

Earn Money By Showing Ads In Blog
Before We Start This Topic We Should Know Why Does They Pay Us Money For Showing Ads On
our Blog Or Site Because Take A Example Of Televison Channel Like Sony Max .
Sony Max Channel Is bAsed On Entertainment In This Channel We Can Watch Movies And Sports But If You Rememberd While Watching Movies Its Takes A Break For 2 Or % mints And Shows
Advertisment Like Soap,oil,Medicines Etc. Then People Looks The Advertisment And
They Like To Buy That Things The Same Thing Is Happening Here. Lets Go To Which Advertising Company Is Best And Pays More To Publishers.
Highesing Paying Advertising Networks for Your Blog Or Site.
There Are Many Advertising Networks But They Donot pay More And there Ads Are Not Good For Your blog/Website.
So, We Are Going To Know About The Best and Highest Paying Advertising Networks. In My aim There Are 5 Advertising
networks which are the best and the Highest Paying.. All Are Listed Below With Information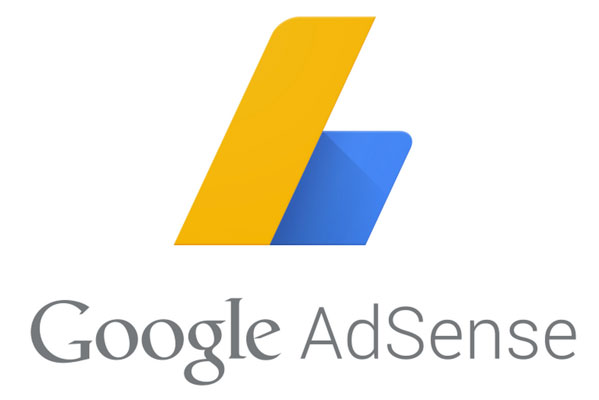 Google Adsense Is The Best Advertising Network. Google Adsense Is Based On PPC(pay Per Click).
Even I am using Google Adsense In My Blog. But The problem Is to get Approval From Google Adsense Is Very Hard But There Is A Trick To get Approved By Google Adsense Here is a
link Of The Trick
. Open The Link Then Wait For 5 Seconds Then Press On Skip Ad The You are On The Another Page Of Tech And Tricks Planet.
The Minimum Payout Of Google Adsense Is 100$ By Cheque,Bank Account,Western Union And Payoneer Master Card.
I specialy Recommend To Use Western Union Because Its The Fastest and easiest method And Payoneer Madter Card IS only
Available For Some Countries Like Uk And Us Etc.

The Ads Of Google Adsense Are Unique And Best.
So Try To Use Google Adsense.
This is the Yahoo- Bing Advertisement system and this is based on PPC(pay per Click).
So, It pays like Google Adsense.
Media Net gives you pertinent promotions, and you likewise have devices to track your execution progressively. Medianet is second best Network. If you can not get Approved by Google Adsense Then You Can Use Media Net. The payment pethod are Paypal,Payza and Payoneer.
So, If you can not get approved by google adsense then use it.
Infolinks Is Third Best Advertising Company But not its Not Working Well. The Ads Of Infolinks Are Not Good. And The Approval Method Of
Infolinks Is Hard and It is not based On PPC So, It doesn't pay high And The Minimum Payout Of Infolinks Is 50$ Paypal and Payoneer.
So, Friends This Three Are The Best And Rocking Advertisement Network For Your Blog/Website.
I will Come In Another Post